The Pirate: Caribbean Hunt multiplayer tournament – win premium items from all of HNG projects
We are continuing to celebrate the second anniversary of The Pirate: Caribbean Hunt. This time we'd like to invite you to a multiplayer tournament! Even if you haven't had a chance to fight against the real opponents, we are highly encouraging new members of our community to join us. It's for pure fun and on top of that we have some surprises for you. For tournament winners we have premium in-game items from all of our games. Winners of course will be able to choose their favorite HNG game, and the rewards will be added to their HNG cloud account which is of course required.
If you have any questions regarding the tournament please visit The Pirate page on Facebook.
How, when, and where?
1. How: First download the The Pirate: Caribbean Hunt, finish the tutorial to unlock the multiplayer mode if you haven't done that already.
2. When and where: On Friday, January 12th, 3PM PST (UTC -8) launch the game, select Menu, Multiplayer. In the upcoming tournament tab, you will see two one day events titled Anniversary Tournament 1 & 2. Each tournament runs for 24 hours.
3. Rewards: Each player that participates and takes a ranking position of 1st place through 25th place will win any premium item of choice for Caribbean Hunt , and 3 additional premium rewards of choice for Hex Commander, Zombie Defense and Plague of the Dead as well. Winners will need to contact us per page messaging to let us know if they wish to apply each reward to each game, or a combined reward per game of choice.
Check out all HNG projects!
Some of you started your adventure with The Pirate: Plague of the Dead, we'd like to briefly introduce all games from the HNG family, you can pick your reward across those projects:
Zombie Defense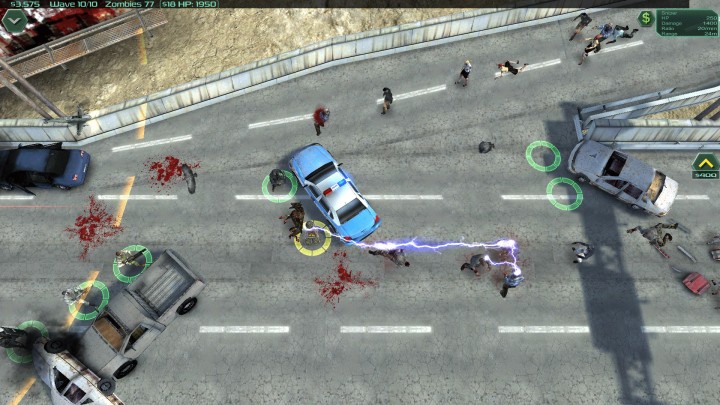 It is a mix tower defense and RTS set during a zombie apocalypse. There are so many levels, many tactic elements and ton of fun with exterminating hordes of zombies.
The Pirate: Caribbean Hunt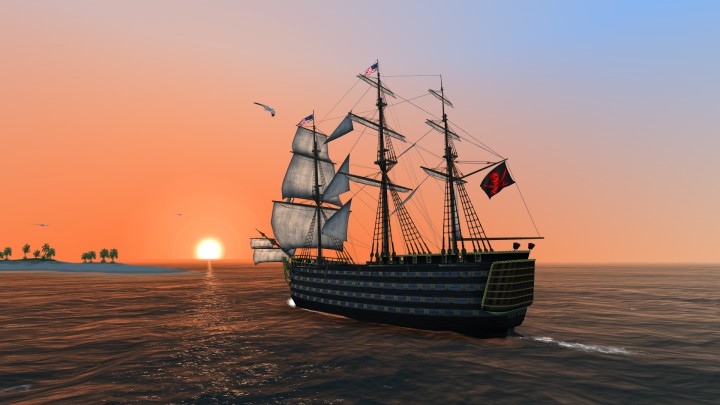 First game in The Pirate series, we probably don't need to introduce it, but if you started your adventure with Plague of the Dead, then it's worth to mention that if you prefer a more realistic setting, and you want to test yourself in multiplayer - you should give it a try.
The Pirate: Plague of the Dead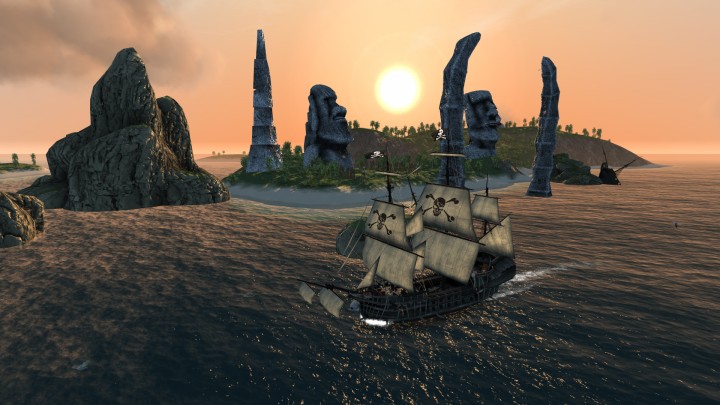 Plague of the Dead is a singleplayer sandbox game, letting you see what it's like to be the most fiercest pirate captain to ever hoist the Jolly Roger. You assume the role of legendary pirate captain John Rackham, and use arcane voodoo magic to raise the Flying Gang from the dead.
Hex Commander: Fantasy Heroes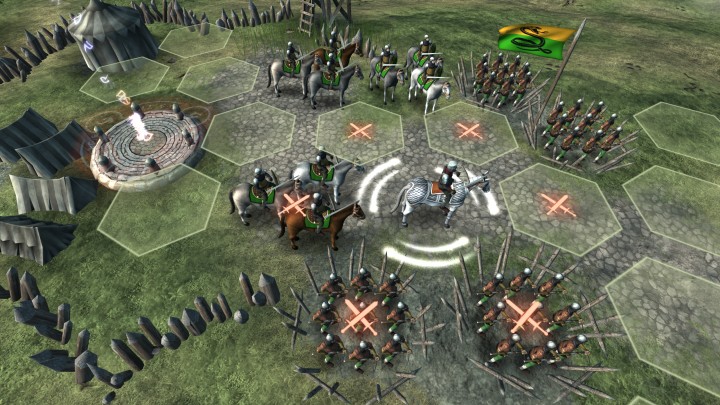 We are extremely proud of this project. Hex Commander gave us a lot of fun during development. It's an easy to learn but complex turn-based strategy game set in a fantasy kingdom torn apart by war between humans, greenskins, elves and dwarves. At this moment it contains a human campaign and skirmish mode, and at this moment we are working on a major content update.